Journey of Voices
Everyone is on a life journey with an unfolding story. We let their voice tell their story.
Journeys
Being able to vocalise and express thoughts, feelings and opinions is key to emotional wellbeing. For people with dementia, this can be a daily challenge, particularly when there is no method of documenting their views.
The inability to share and receive knowledge with others exacerbates a destructive condition. Incorrect or out of date information provided to people with dementia and their carers leaves them without guidance, often treading down the wrong path. These paths do not offer the opportunity for collaborative ideas, in which the people with dementia can provide insight into their experiences and help influence their future.
The voices of people with dementia and their carers are not being heard. In order for their experience and daily life to improve, this must change.
Voices
The voices of people with dementia and their carers flow throughout our project.
This booklet is a collection of these voices.
If you wish to download this booklet as a pdf, please click here.
Stories
To understand the different experiences of dementia on the Scottish islands, Cohesion Medical journeyed to Tiree to interview Dr. John Holliday, a retired G.P. who had provided medical care for Tiree for his entire career, and Fiona Grant, manager of Tigh-A-Rudha care home.
This interview provided crucial insight, shaping and influencing the project.
Activities
The activities performed in Cohesion Medical's experience workshop were designed to provide insight into the lives of people with dementia and those who support them.
Activities such as user journeys, "who matters to me" and routine mapping were used to uncover opinions and information about the different places, people and actions that were important to people with dementia and their carers.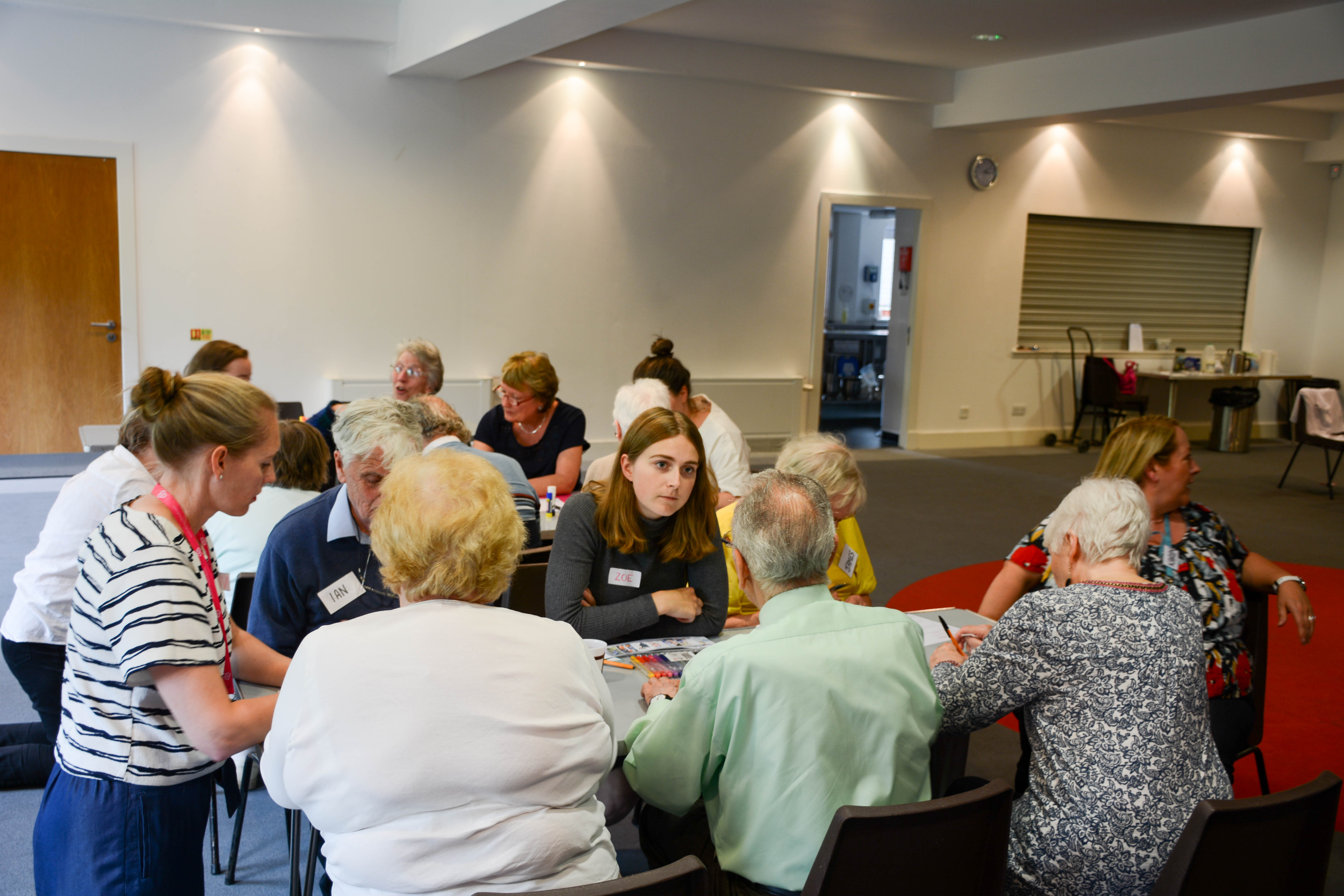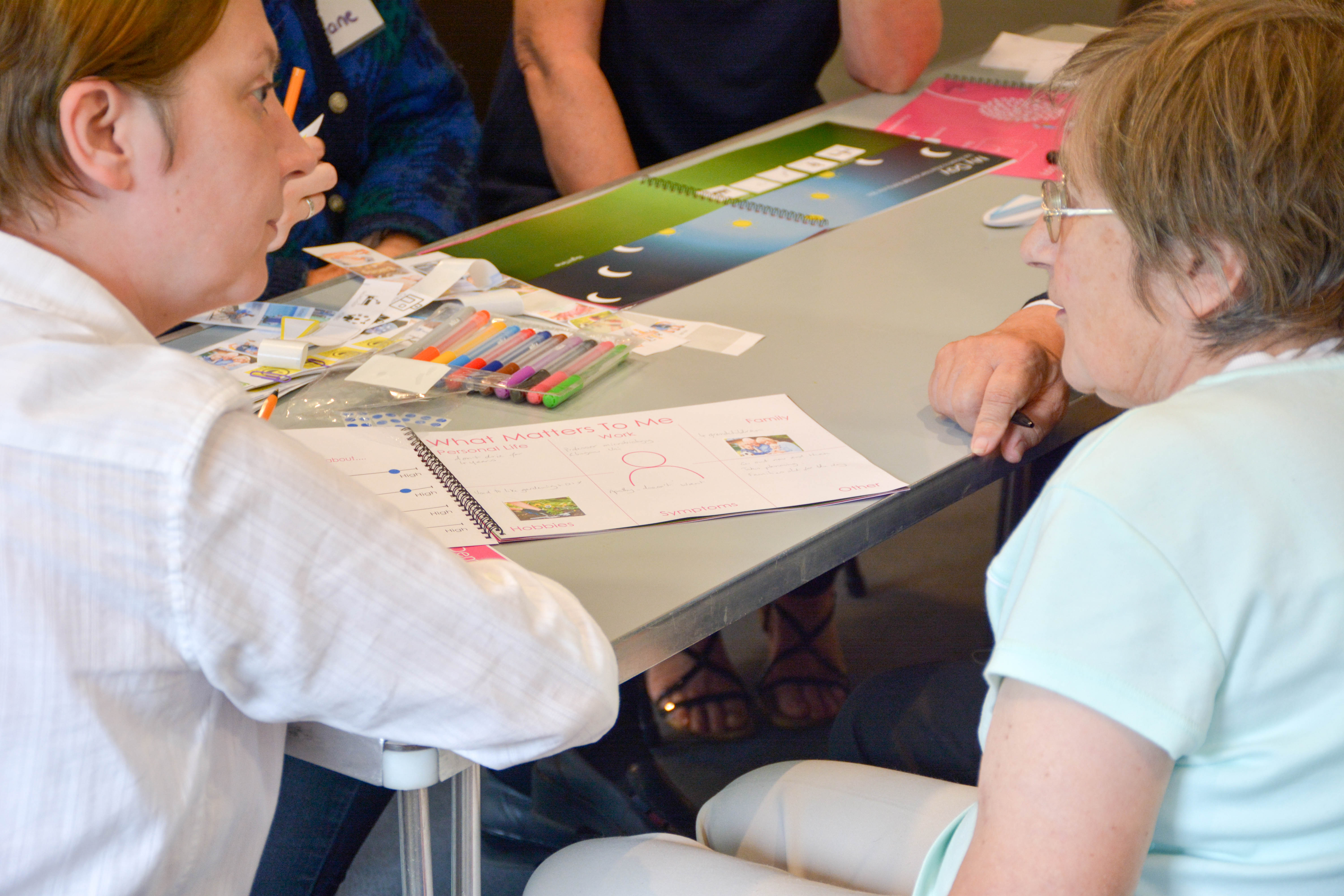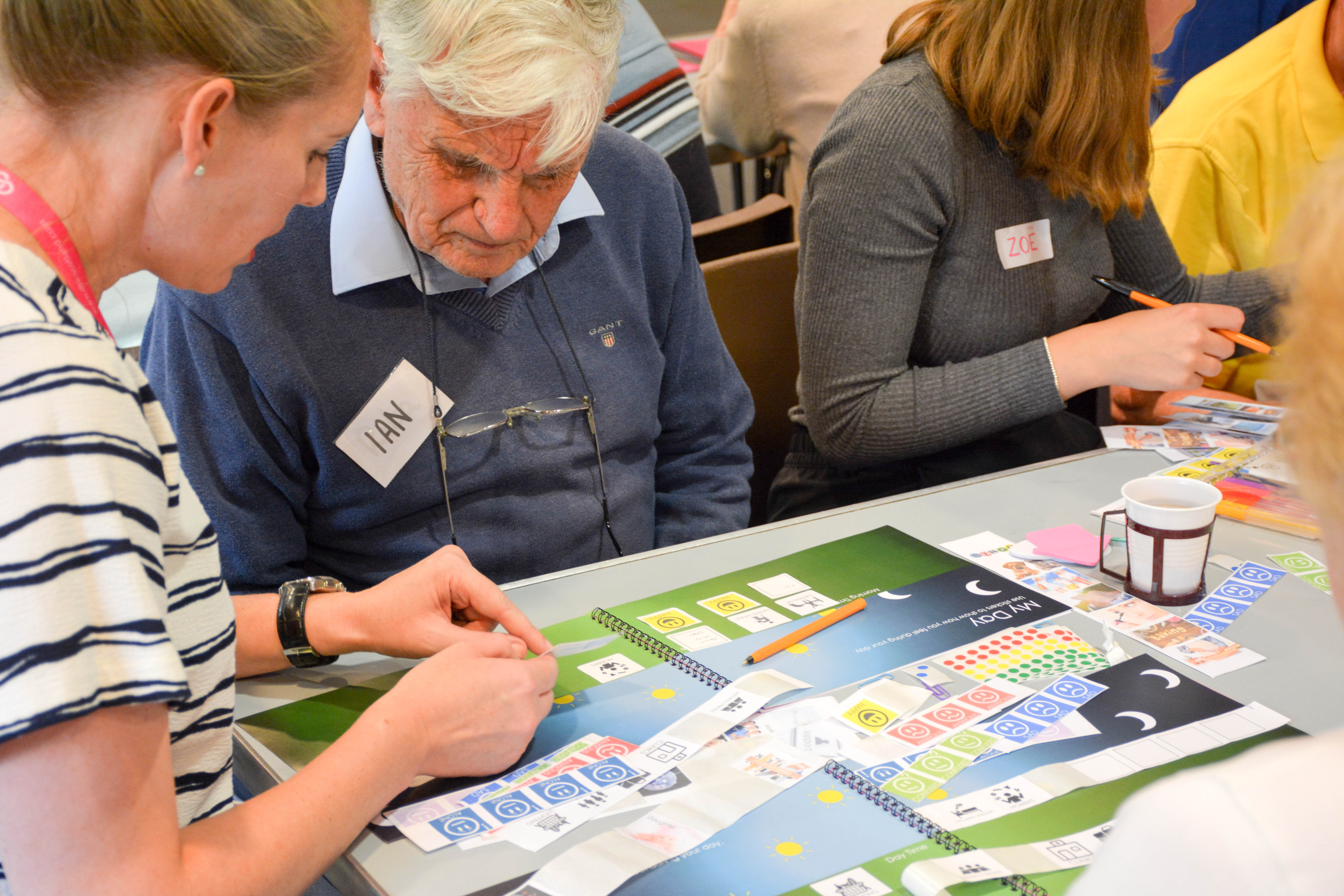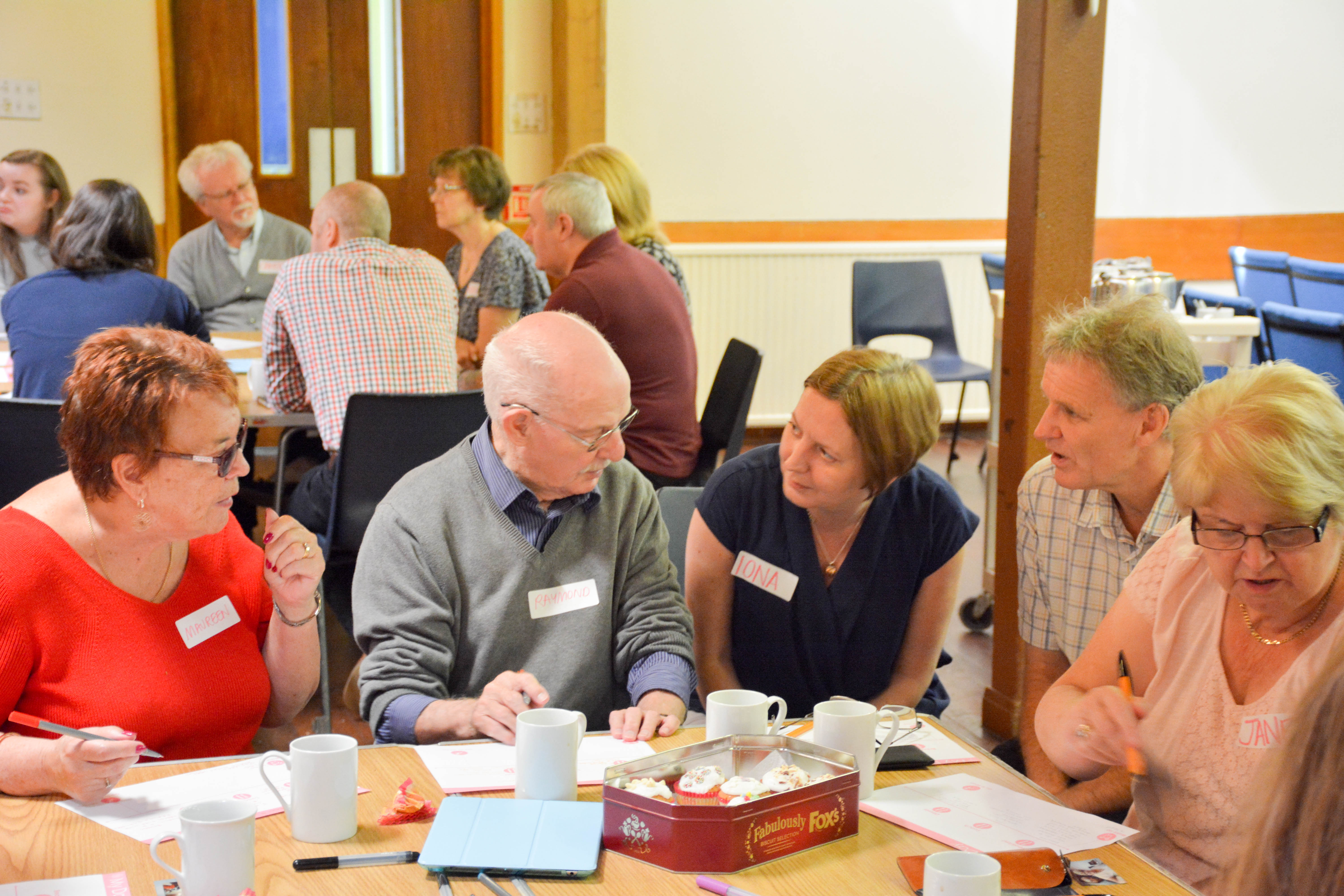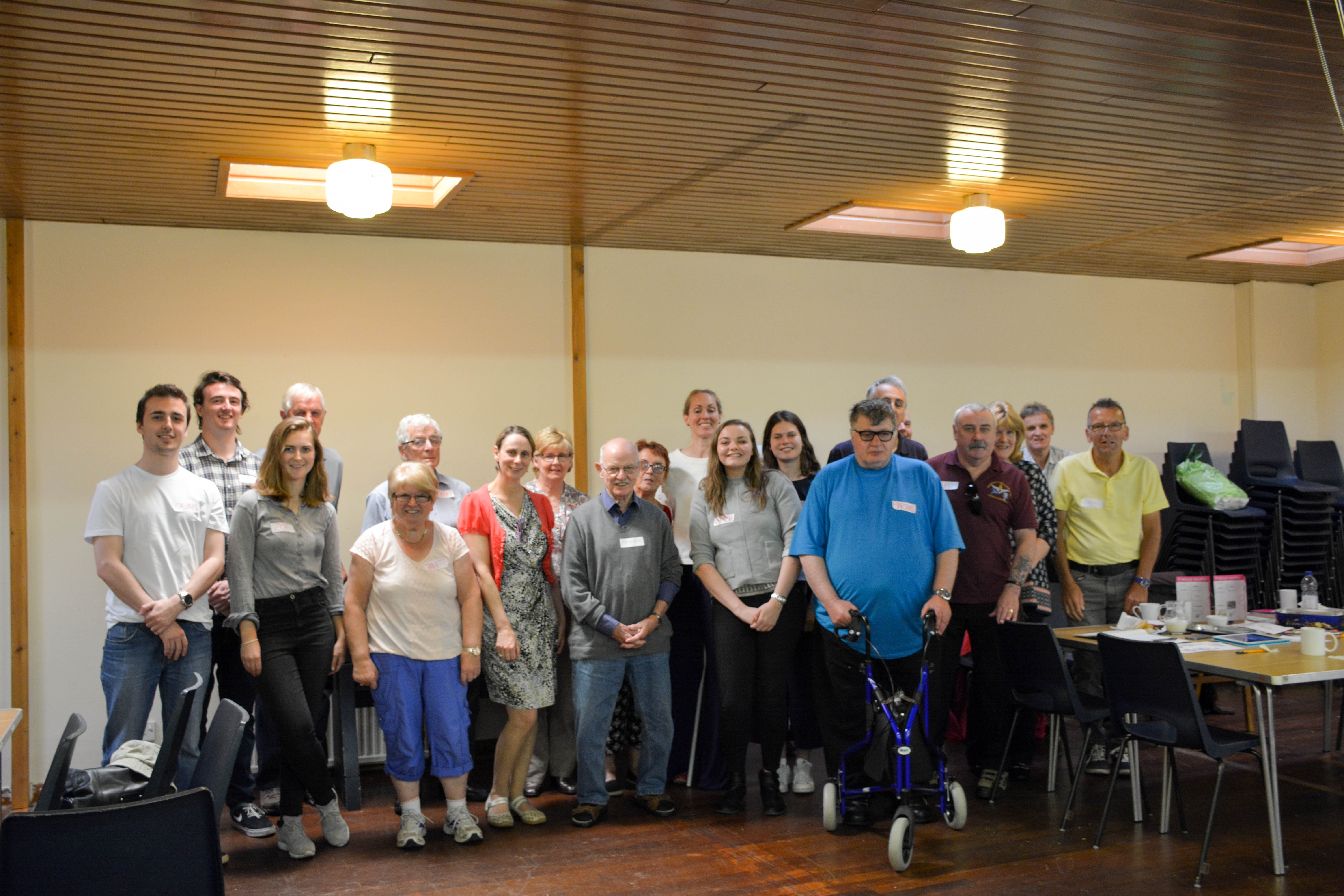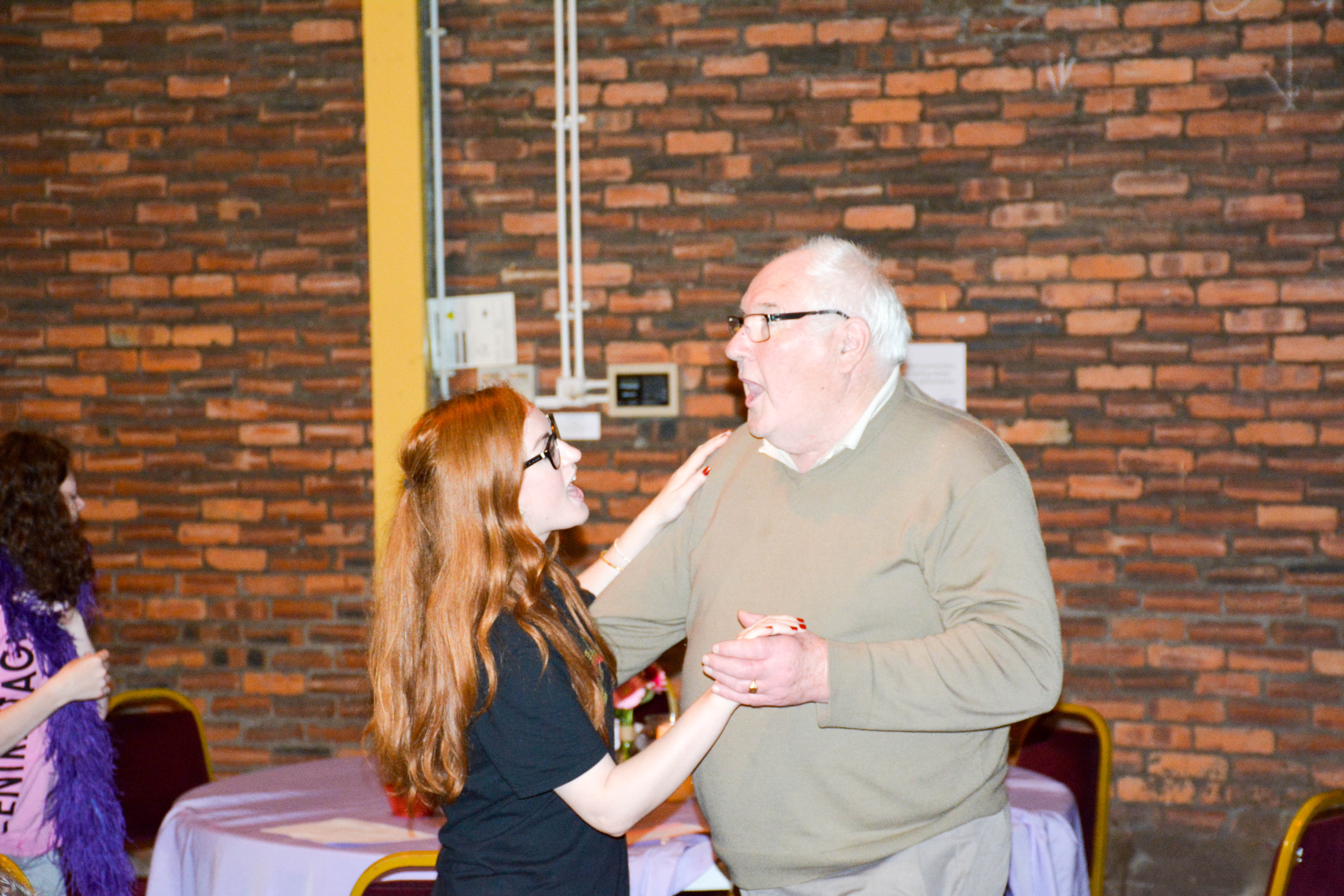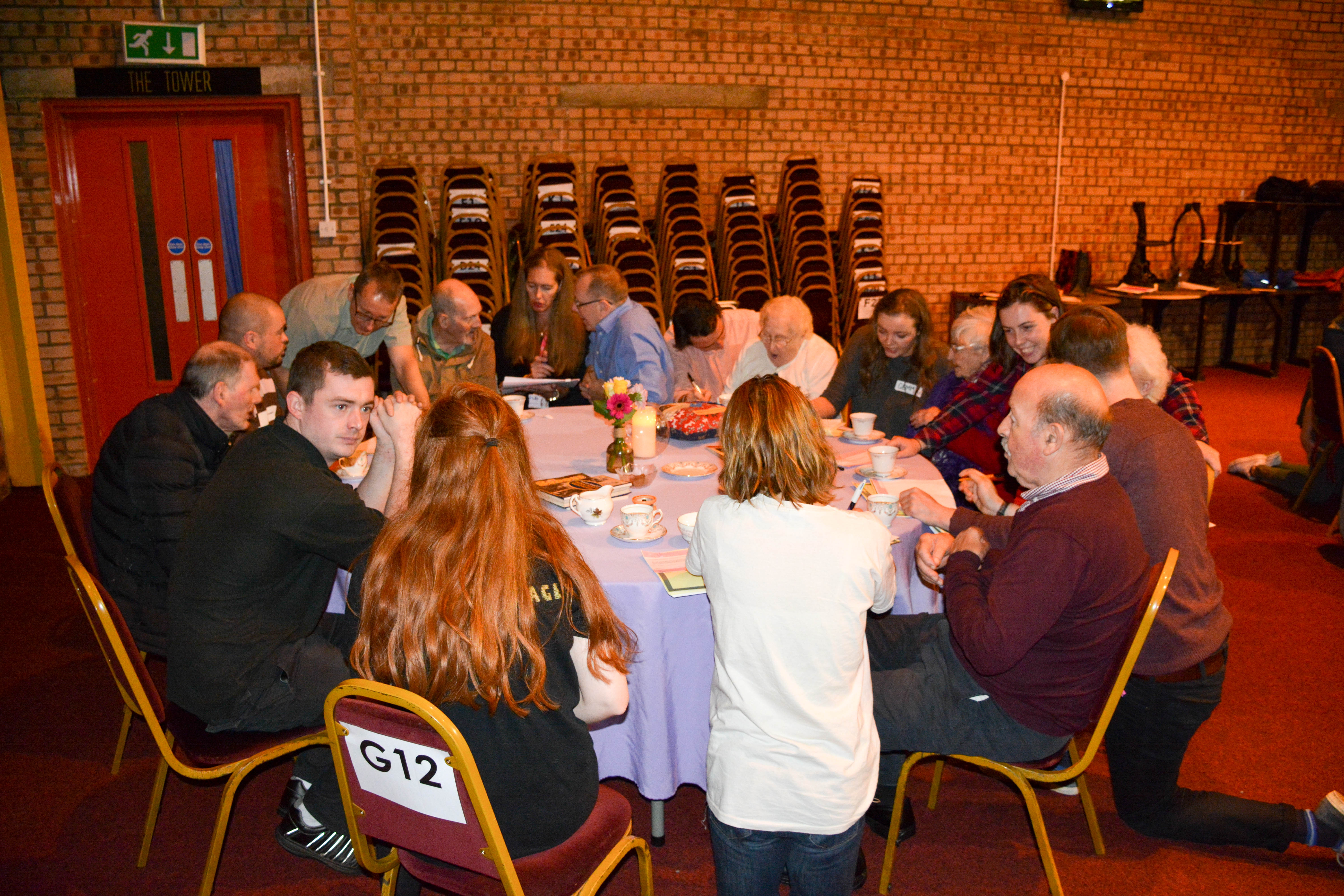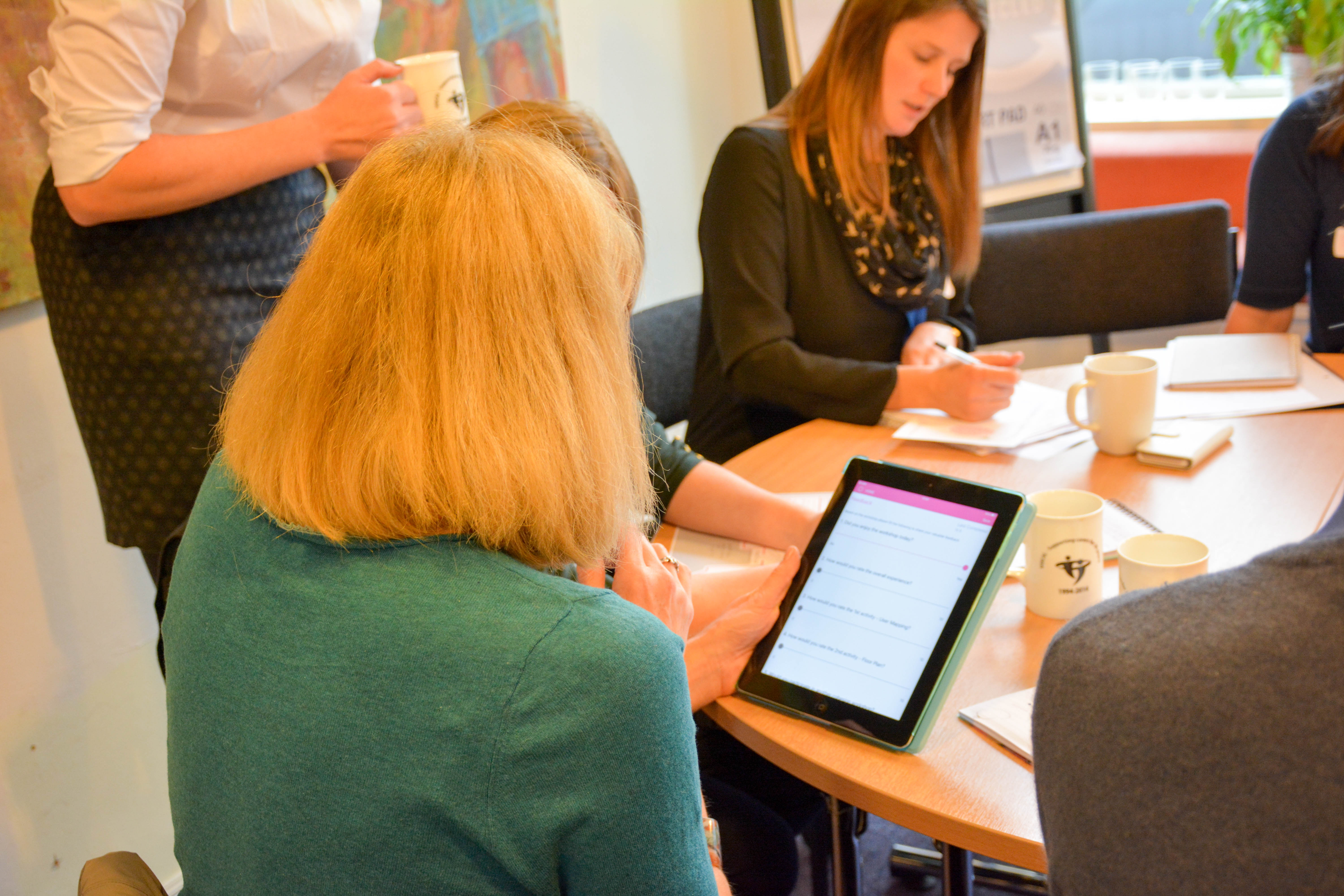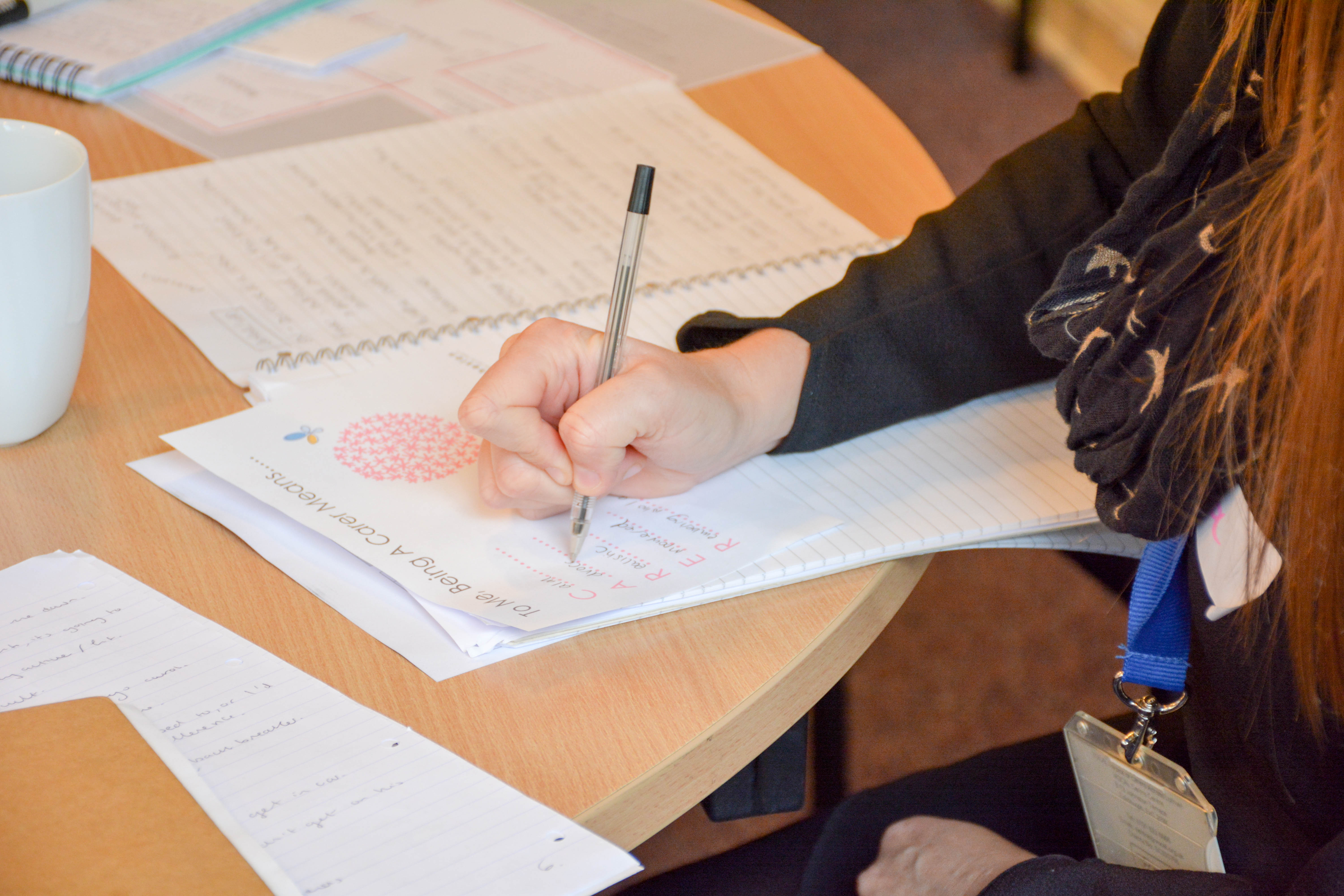 Experiences

My husband is one of the fortunate ones where he's been diagnosed. What about the people who've not and maybe they don't have the family there to help them
Maureen
Carer

I'm still me, I'm still normal.
Jim
Person with Dementia

It's just difficult, I feel guilty sometimes actually, making these decisions because I feel like I'm taking away things from him... but I have to do it.
Christine
Carer

I want to keep up to date with the changes around me.
Bill
Person with Dementia

It's good to share your experience, or if someone tells you how they dealt with something. You always learn more that way. And it's also comforting to know that other people are going through similar things
Jane
Carer
Spreading Awareness
There is a clear need for more information and dialogue on dementia.
Cohesion Medical will continue to discuss, inform and challenge views on dementia through our social media outlets.
Credits
Special thanks go to all of the community support groups that gave us the opportunity to interview people with dementia and their carers, and to the people who agreed to be interviewed. Additionally, we would like to thank Margaret Brown at the DOMUS institute of the University of the West of Scotland, Doug Anthoney from Age UK, Alzheimer Scotland for providing their Dementia Friends training and to the fantastic people affected by dementia who helped shape and influence this project by sharing their experiences.
More information on the community support groups and national organisations who helped us in this project can be found by clicking the images below.
Life Changes Trust
The Life Changes Trust was created to drive real and meaningful improvement in the lives of young people with experience of being in care and people affected by dementia.
Journey of Voices was supported by the Life Changes Trust. For more information on the Life Changes Trust, please click here.